0:00/2:38

0:00/4:34

0:00/4:07

0:00/3:30

0:00/2:50
Hopefully Tim and I will be outside for this one!
LB2's second stop today! So we will be warmed up:)
Fun Fact - It is always a little cooler up on the mountain! Don't take my word for it — come on out and enjoy a wine slushee and some cool tunes!
This is a great place to start the weekend!
Looking forward to this great gig in the mountains!!!
Summertime at the Barns! Sipping some Barn White and playing ya some tunes!
Setting up a residency every month, the second Friday for 2023! Paul behind the sticks and me strumming on stage!
Hot out but we can cool down on the mountain with wine slushees and cool tunes😎!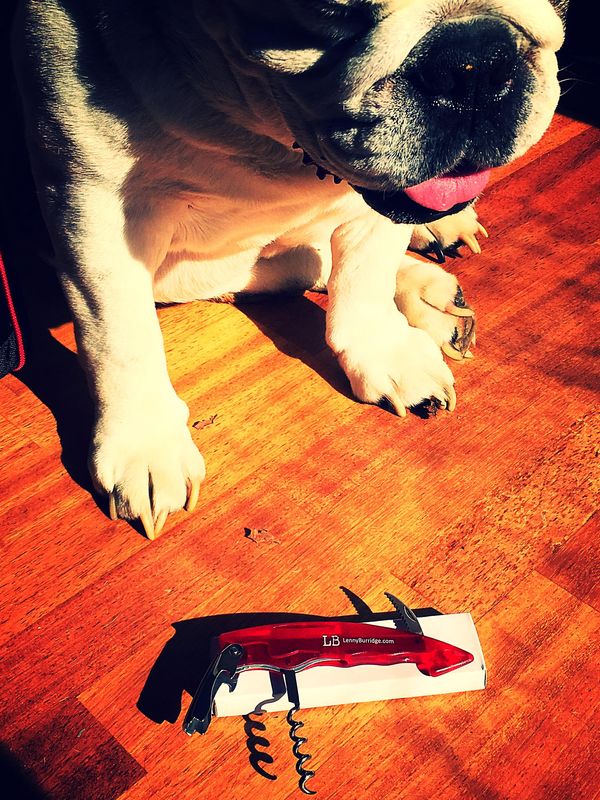 WWW.LENNYBURRIDGE.COM Corkscrew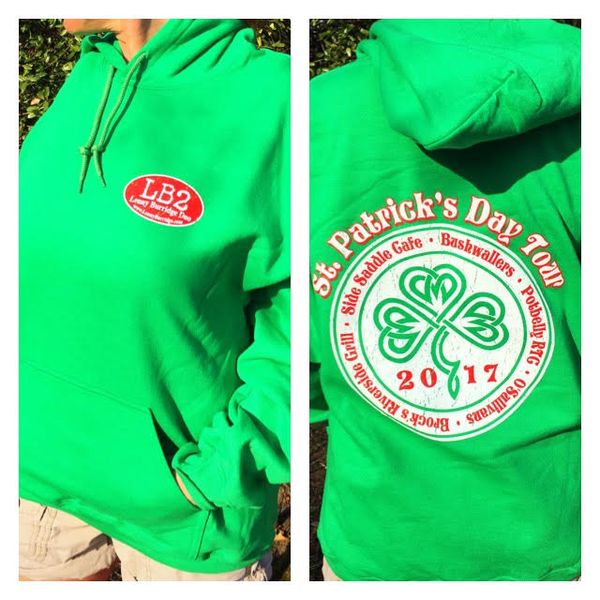 LIMITED EDITION LB2 St Paddy's Day 2017 Hoodie