0:00/2:38

0:00/4:34

0:00/4:07

0:00/3:30

0:00/2:50
First time here. Come see me.
Well Valentine's Day is over and the countdown to St Paddy's Day begins! Come see me at the 4 P's!
Playing some blues for Fat Tuesday at Ragtime!
In the Anchor Bar at the Fishmarket!
My Wednesday Night residency at The Fishmarket!
Playing at the Country Club in Fairfax!
Playing for the wine club pick up party! Join the wine club and come pick up your wine!
March at Eastwood — you may hear some Irish ☘️ tunes!
Wednesdays in Old Town at the Anchor Bar in The Fishmarket!
Setting up a residency every month, the second Friday for 2023! Paul behind the sticks and me strumming on stage!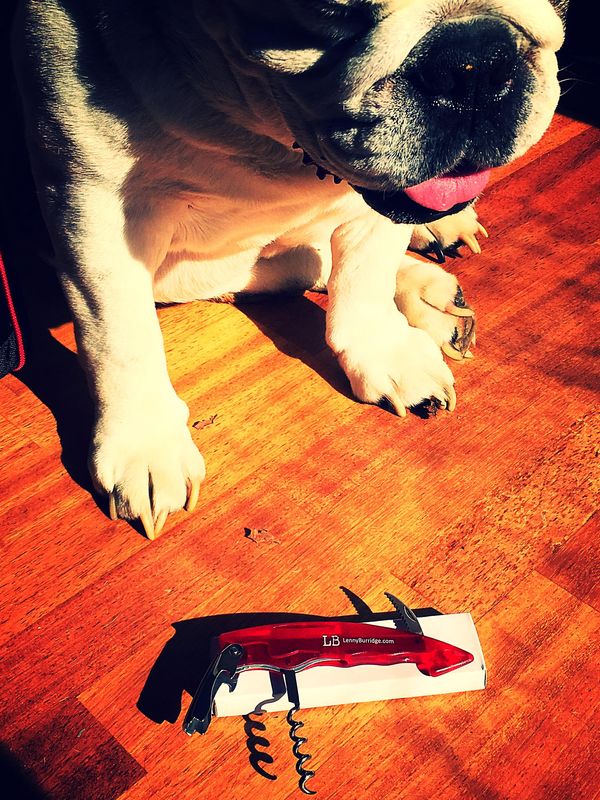 WWW.LENNYBURRIDGE.COM Corkscrew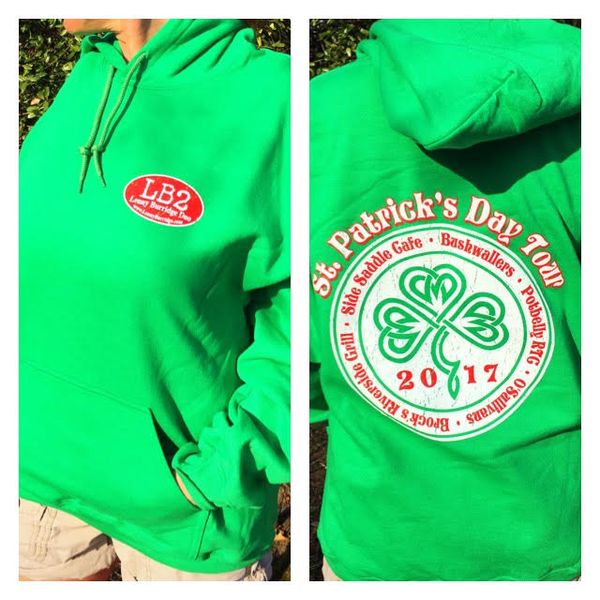 LIMITED EDITION LB2 St Paddy's Day 2017 Hoodie