0:00/2:38

0:00/4:34

0:00/4:07

0:00/3:30

0:00/2:50
Setting up a residency every month, the second Friday for 2023! Paul behind the sticks and me strumming on stage!
Great way to spend a chilly Saturday, sipping wine and listening to tunes! Also take a few bottles home for Thanksgiving dinner:)
Black Friday with Tim and Lenny!
Sit back and relax with mulled wine and tunes after a busy holiday!
Bruch off the Fairytale of New York! Bring the family and let's have some post Thanksgiving fun!
Bring the family and get some wine to drink with the leftover turkey!
Wine makes a great Christmas gift! Fits well in a stocking....just sayin'!
Some Irish Christmas tunes maybe????
Setting up a residency every month, the second Friday for 2023! Paul behind the sticks and me strumming on stage!
Great wine and some tunes:)
I  also perform with a duo or trio!  I am often joined by other great local musicians, but my 'go to' guys are Tim Rumfelt and Matt Burridge!  And now in Charleston SC with David D!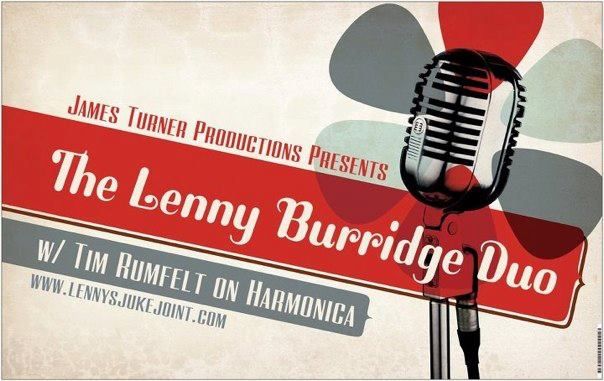 Lenny is often joined by multi-instrumentalist Tim Rumfelt.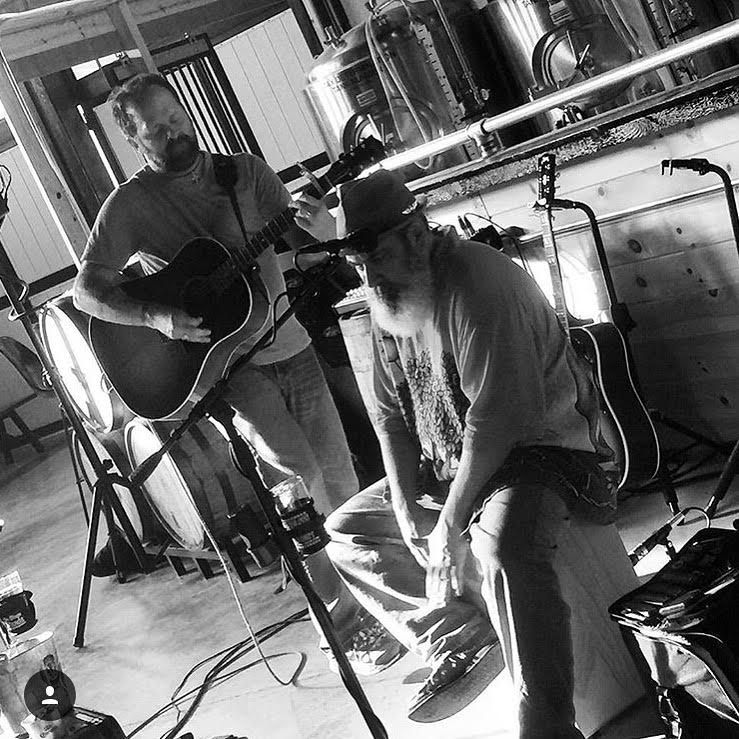 Tim's main instrument is the harmonica.  He studied under harmonica playing legend Howard Levy and has been playing for decades with bands all over the DC area.  He listens to and is influenced by such an eclectic mix of music and he draws off it all.  Tim makes LB2 anything but your typical acoustic duo.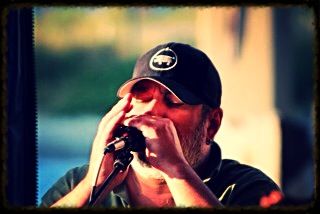 And he doesn't stop at harmonica. Tim also plays percussion, cajon, tambourine and a bunch of percussion instruments that I cannot name! In the past year he has also started singing more.
Also Lenny is joined by his son, Matt Burridge around the holidays and summer.  Matt is a student at Philadelphia University Of The Arts studying compostion and plays way too many instruments to mention!  He is leader of the band The Letter 6 and has several other music projects in the works.  Matt is a very talented songwriter.
UPDATE - Matt has graduated UARTS in 2018 and is guitarist/vocalist for the band Pulses.  He does solo acoustic gigs in the DC area and still plays with his old man occasionally:)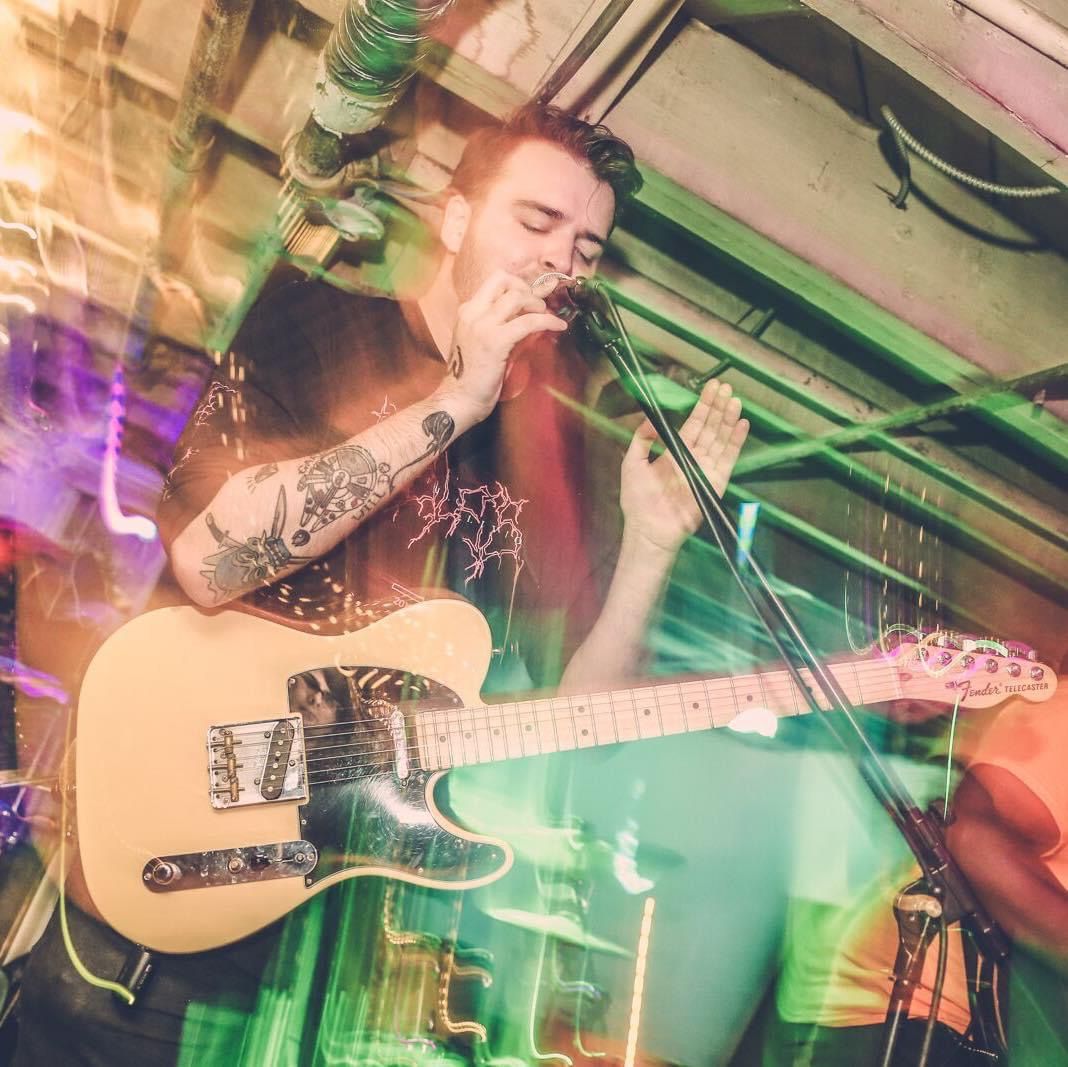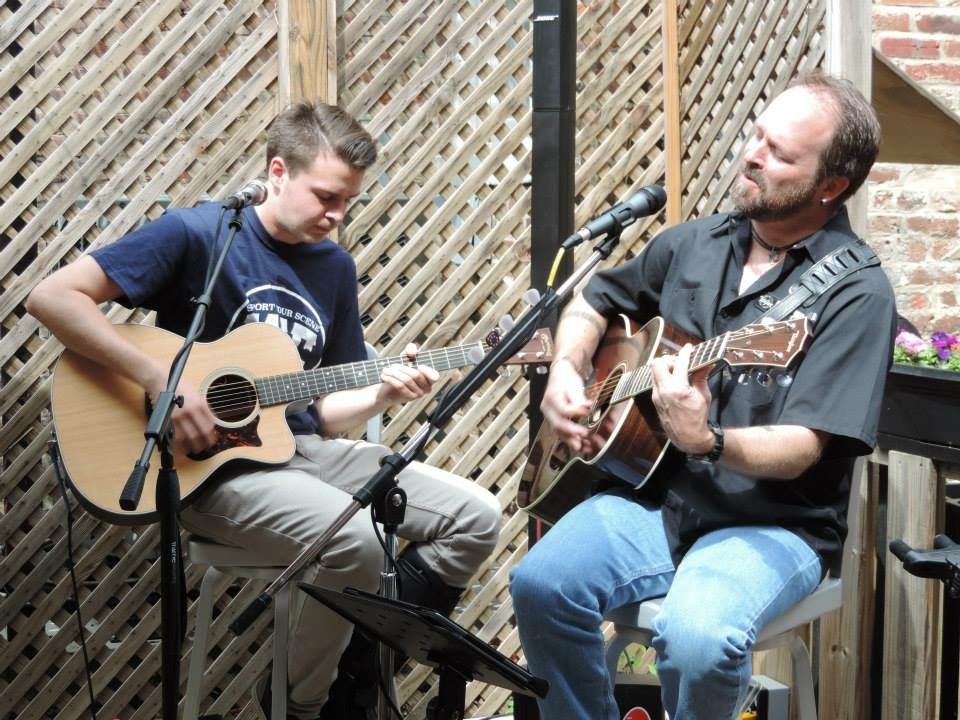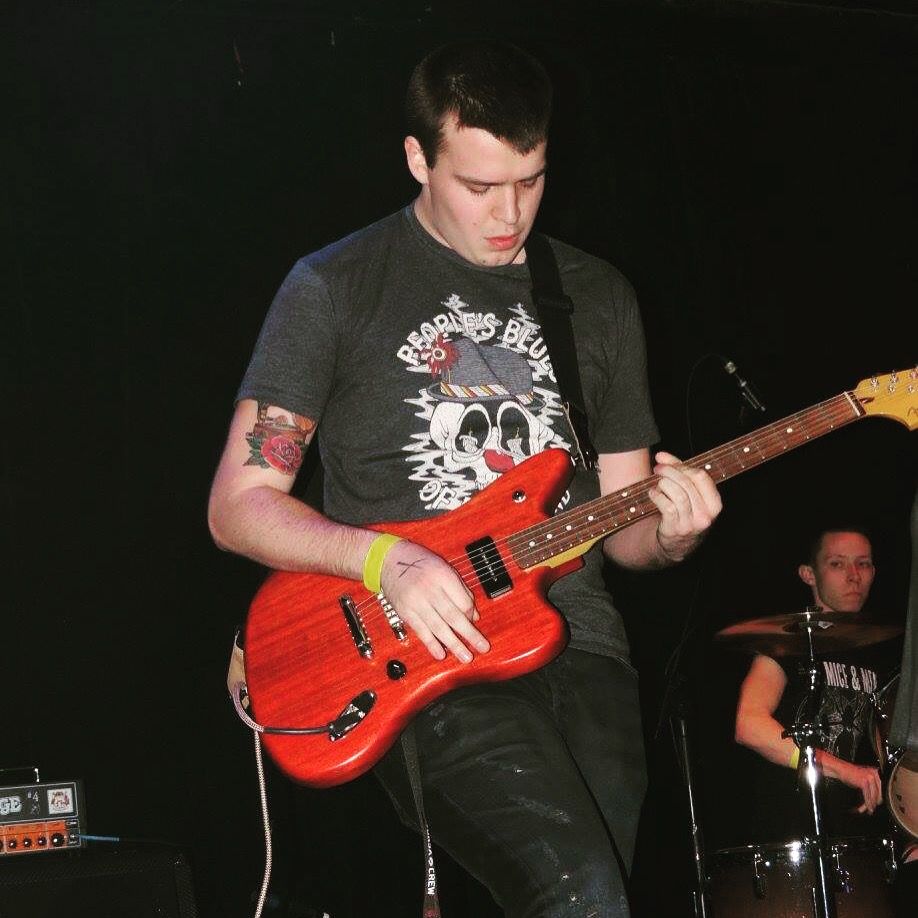 Hiring LB2 will make your get together a party!!!
And Dave D in Charleston! Since 2006, Dave D has been performing full time, in all types of rooms, from high energy-interactive, to complete background music. His song list is thousands deep, covering most genres from 1955-2020.  So together we should be able to handle almost any request!  Check out Dave's website! Dave D in Charleston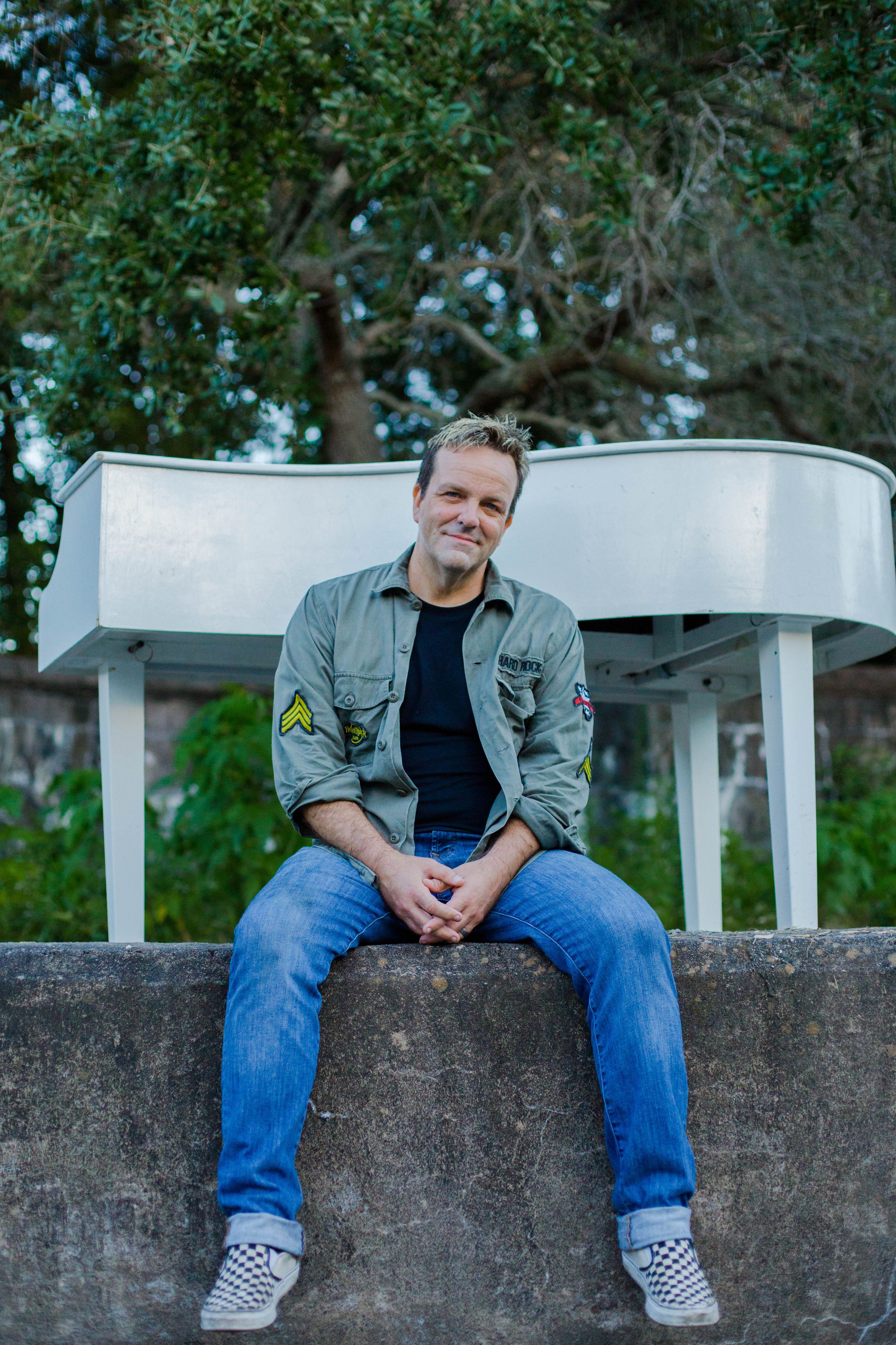 Since moving back to NOVA, I have been joined by Shye Gilad from the band Moonlight Ride.  He plays stand up as well as electric bass and adds great harmonies vocally! Look for Shye at gigs making LB2 -- LB3!  He also sits in with Lenny occasionally and definitely brings a lot to the show!