Welcome to the Juke Joint. I am a musician playing all over the East Coast, I perform
 solo and with a variety of great local musicians. Every show is a little different—visiting rock, folk, Irish tunes, country and jazz—all infused with some Blues, the root of it all!  
CLICK HERE! Please go to the guest book and check in:)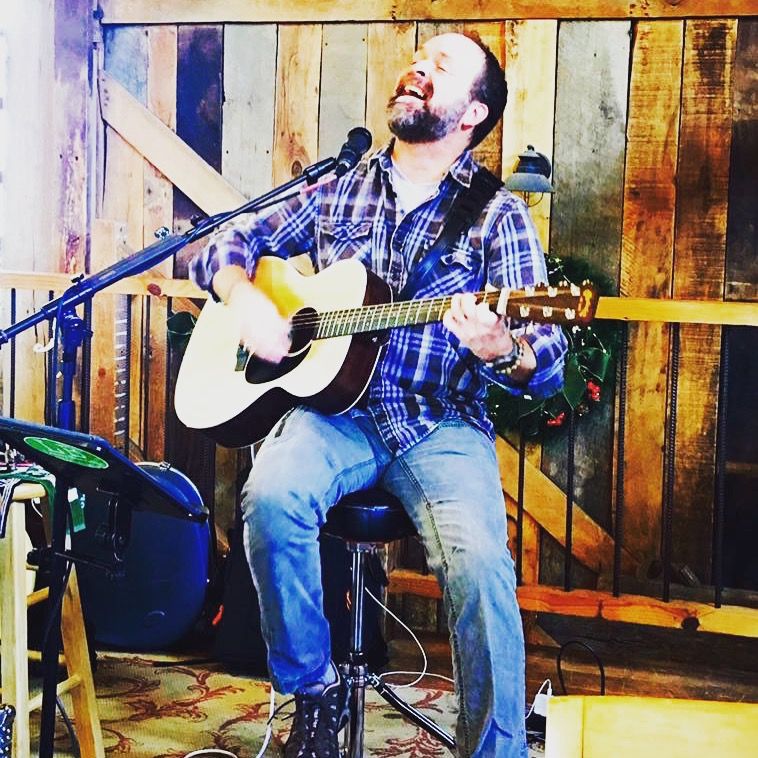 Check out my Facebook page and please consider my virtual tip jar:)
VENMO - @lennyburridgemusic
PayPal - lennyburridgemusic@gmail.com
I also book private events. Contact me if you'd like to add some live music to your birthday, anniversary or graduation parties!

I hope to see you at a show soon. Until then sit back, listen to some tunes, check out our store and come see me at a gig soon:). Thanks for stopping by!
O
By His grace,
Lenny
0:00/2:38

0:00/4:34

0:00/4:07

0:00/3:30

0:00/2:50
You are visitor number: 13593