0:00/2:38

0:00/4:34

0:00/4:07

0:00/3:30

0:00/2:50
Beer, tunes and fall weather on the patio!
Setting up a residency every month, the second Friday for 2023! Paul behind the sticks and me strumming on stage!
Colors are changing and it will be a great day to sit outside at The Barns!
Lenny, Tim and Irish Whiskey!
School is back in session but the weekends are free to sip wine on the mountain and listen to some tunes!
Leaves are changing but the wine is still the same! Great wine and cool tunes:)
Love playing up on the mountain! Great beer and Great Staff!
Fall in the Blue Ridge Mountains with great wine and tunes!
We will have a shuckin' good time!!!
Too much??
Let's get this weekend started!!!!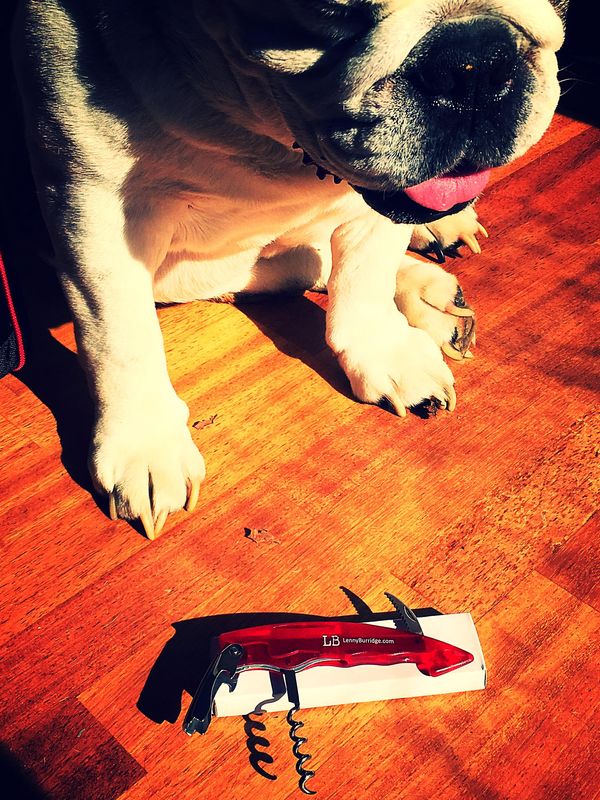 WWW.LENNYBURRIDGE.COM Corkscrew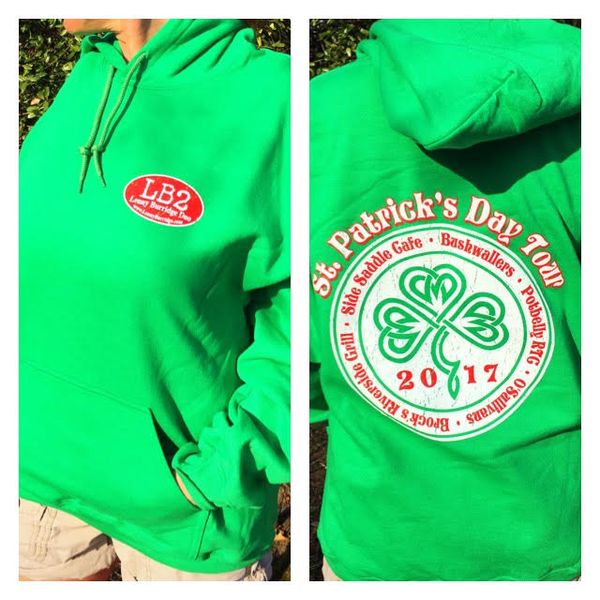 LIMITED EDITION LB2 St Paddy's Day 2017 Hoodie