0:00/2:38

0:00/4:34

0:00/4:07

0:00/3:30

0:00/2:50
On the patio Daddy-O with vino and tunes:)
Start your weekend off right with me at Hillsborough Vineyards!
My birthday month and playing at one of my favorite places!
Finish a Sunday Funday on a high note!!!
Setting up a residency every month, the second Friday for 2023! Paul behind the sticks and me strumming on stage!
It is my birthday on 8/14! Come have a glass of wine with me:)
All I wanted for my birthday was to play Murphy's with my buddy Tim!
Back in FredROCK! Come see us!
WOW! It is going to be SO good to be back!!!
Back at this great winery out by the pond strumming some tunes:)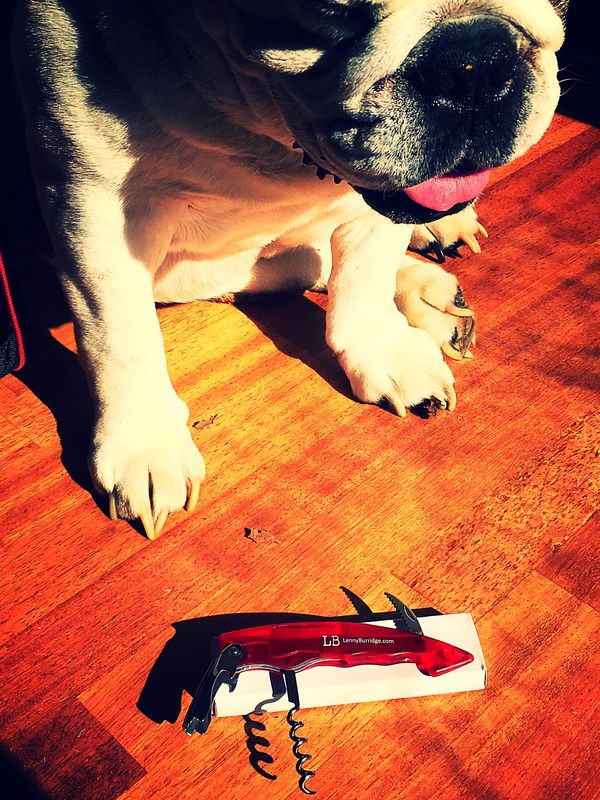 WWW.LENNYBURRIDGE.COM Corkscrew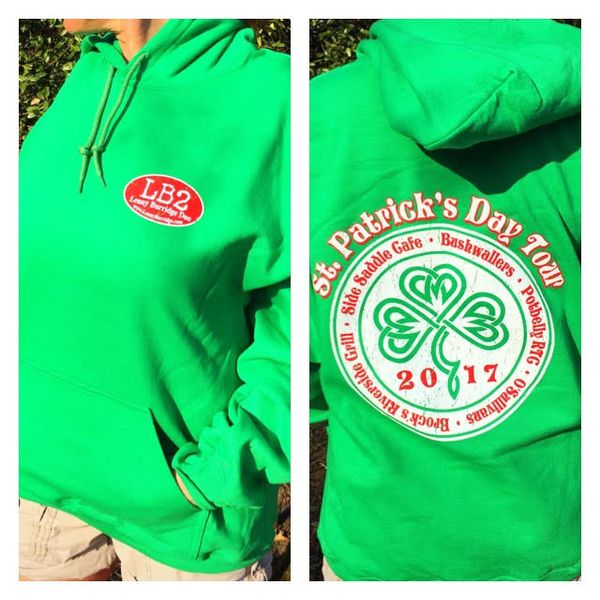 LIMITED EDITION LB2 St Paddy's Day 2017 Hoodie