0:00/2:38

0:00/4:34

0:00/4:07

0:00/3:30

0:00/2:50
Some great wine and some tunes out by the pond:)
This place is beautiful and the wine is AWESOME!
It will be a great evening to sit and sip some vino and enjoy the beautiful scenery! Music won't be half bad either:)
Start your weekend off right with me at Hillsborough Vineyards!
My birthday month and playing at one of my favorite places!
Finish a Sunday Funday on a high note!!!
Setting up a residency every month, the second Friday for 2023! Paul behind the sticks and me strumming on stage!
All I wanted for my birthday was to play Murphy's with my buddy Tim!
Back in FredROCK! Come see us!
Back at this great winery out by the pond strumming some tunes:)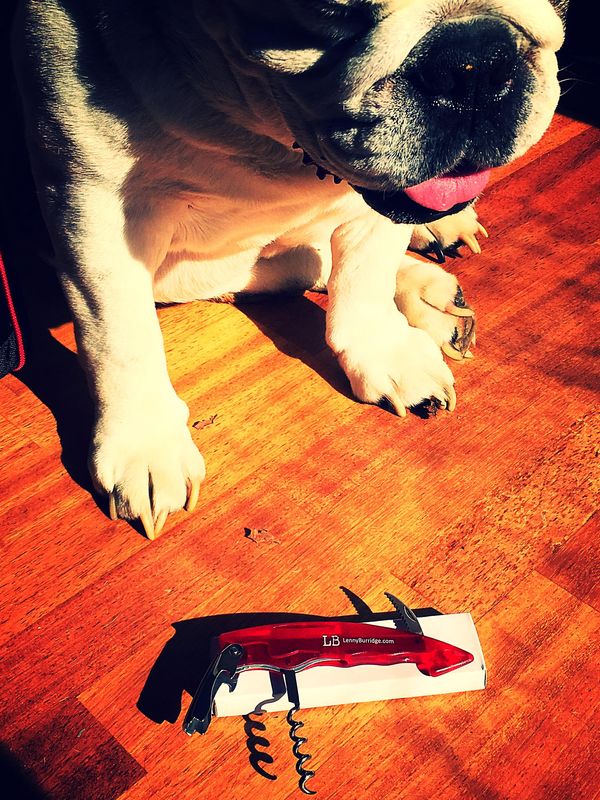 WWW.LENNYBURRIDGE.COM Corkscrew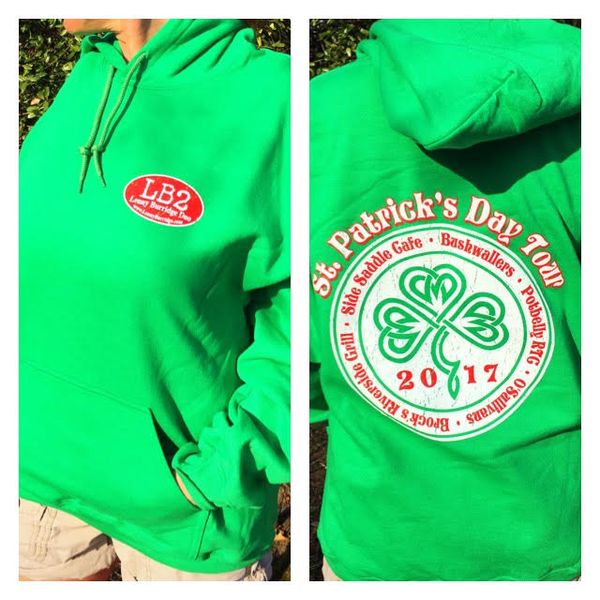 LIMITED EDITION LB2 St Paddy's Day 2017 Hoodie